A Better Way to Send Money Home
Send Money Home
FAST AND SECURE WAY TO SEND MONEY TO YOUR LOVED ONES
 Exchange Rate for GERMANY
december 01, 2023
Euro/PHP – 59,70
(STAND 12:00 UHR)
Welcome to MA Transworld!
Deposit to a Bank Account
Government Contributions and Payments on Real Estate and Condominium
Excellent Employees

Fast and efficient transfer service

Money Transfer experience since 1997

No Call-Center (You can get in touch directly with our employees)

Low fees – will save you up to 50% compared to bank transfers

Choose to transfer to a Philippine bank account, cash pick up or home delivery

Highest standards for safety. Our service is BaFin regulated and 100 % safe
Holidays
Holidays & special (non-working) days in the Philippines:
*Please note that during the said date, our remittance partners in the Philippines will not be able to process all the transactions in time.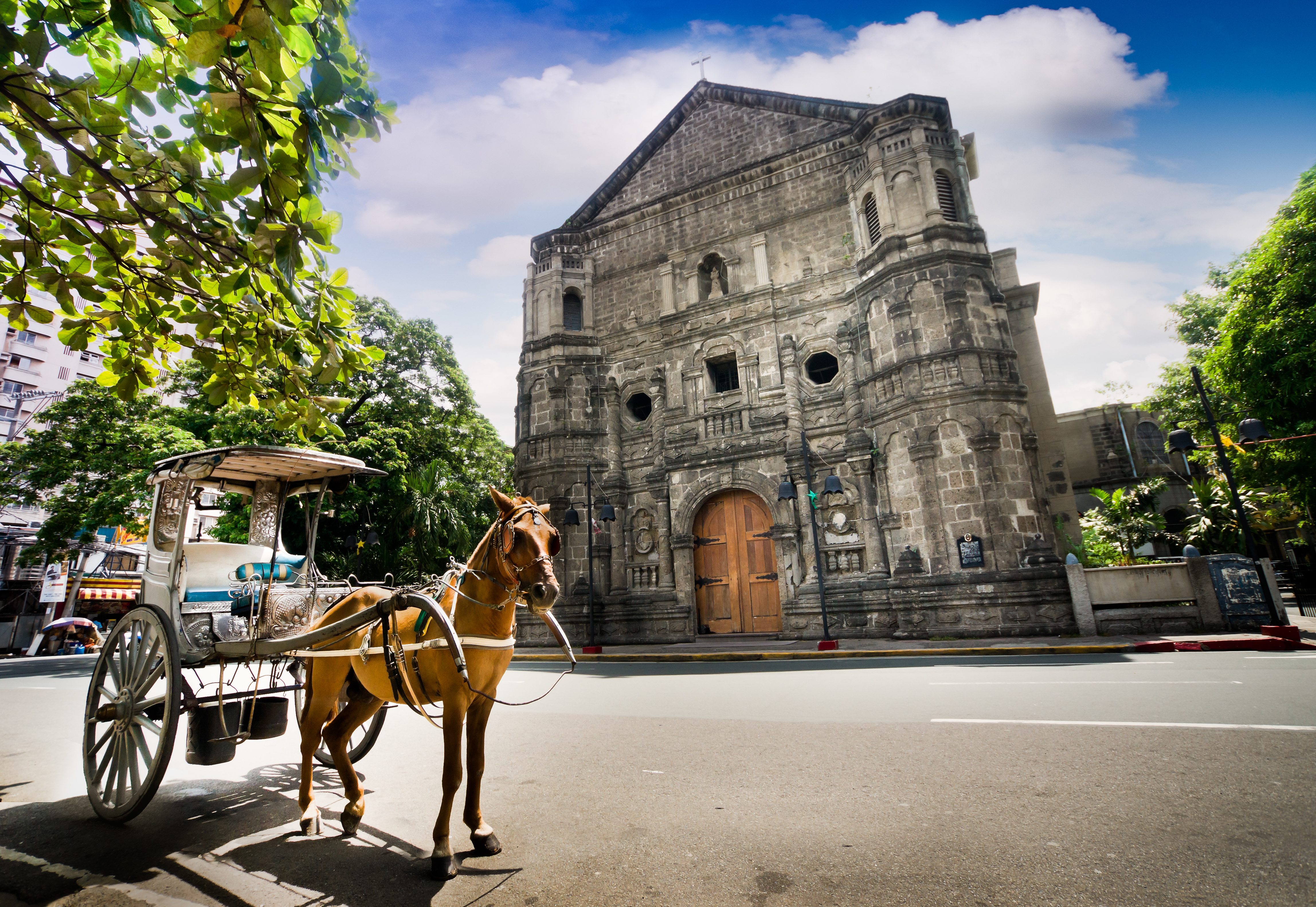 Ich hatte lange nach einer Möglichkeit gesucht, wiederholt Geldbeträge zu annehmbaren Konditionen auf die Philippinen zu überweisen.

Seit nunmehr über 6 Jahren nutze ich die Dienste von MA Transworld und bin äußerst zufrieden damit:

– Es wird ein fairer Wechselkurs gestellt
– Die Überweisungsgebühren sind konkurrenzlos niedrig
– Die Transaktionen werden schnell erledigt und gut dokumentiert
– Anfragen per E-Mail werden sehr zeitnahe und ehrlich beantwortet.

Reinen Gewissens kann ich MAT jedem, der wiederholt Geld (auch größere Beträge) auf die Philippinen überweisen will, empfehlen.
:::
Ein großes Dankeschön dem MAT-Team!
Ernst P
The only money transfer that I can truly Trust!
Thank you for the excellent service.
Thanks for the excellent service MA Transworld.
Merry Christmas .. MA TRANSWORLD TEAM…
May the Good Lord fill your Lives with Great joy, love, peace and abundant blessings….Thank you so much for your good service , Kindness & Consideration.
Since years absolutely top fast I trust them!
bislang wurden wir immer prompt bedient und das Geld war schnell (1 Tag) in Philippines auf dem Kto.
Dependable, trusted, accurate fast Service super employee MORE POWER MATRANSWORLD
Happy Client here , service is fast and always available ..Thank you so much
Super service and correct may god bless you always & more power in your business.
Excellent service!! Sehr hilfsbereit egal am Telefon oder per Messenger oder WhatsApp!! Ang bilis ng pag process… Thank you so much!
Forget wxxxx uxxxn! Great service, fast processing and fair rates. Thank you!
Always good service ,and they're always someone when you need help or have a questions
And I thank you all,team MA transworld
The best thing coming to work everyday is I enjoy what I do and the people around. We always find a way to laugh and accomplish the difficult tasks together.
Our Trusted Partners
Send money securely using our trusted partners: